There are many ways that we, as a school and a community, can commemorate Holocaust Memorial Day 2021 which takes place on Wednesday 27th January.
Watch our school assembly about Holocaust Memorial Day on the 2021 theme: Be the light among the darkness.
The Holocaust Educational Trust are hosting a webcast with Eve Kugler BEM on Tuesday 26th January.
For Sixth Formers who may have a Private Study lesson, you can watch the webcast live – details to be sent via Edulink.
For all other students, we will be given access to a recording of the interview and we will send you the details as soon as we have them.
The Holocaust Memorial Day Trust are holding a ceremony at 7pm on Wednesday 27th January.
Please follow the link for registration details and other resources about HMD.
Holocaust Memorial Day Trust | UK Holocaust Memorial Day: 2021 Ceremony (hmd.org.uk)
The BBC are showing The Windermere Children at 9pm on Wednesday 27th January on BBC4.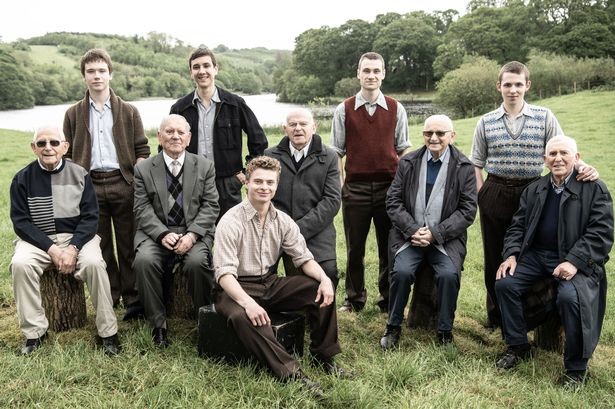 It tells the true story of children who survived the Holocaust and were brought to the Lake District to recuperate and try to build a new life, whilst coming to terms with their loss.