This week, we have been working with the Centre For Leadership Performance on a Year 8 Entrepreneurial project.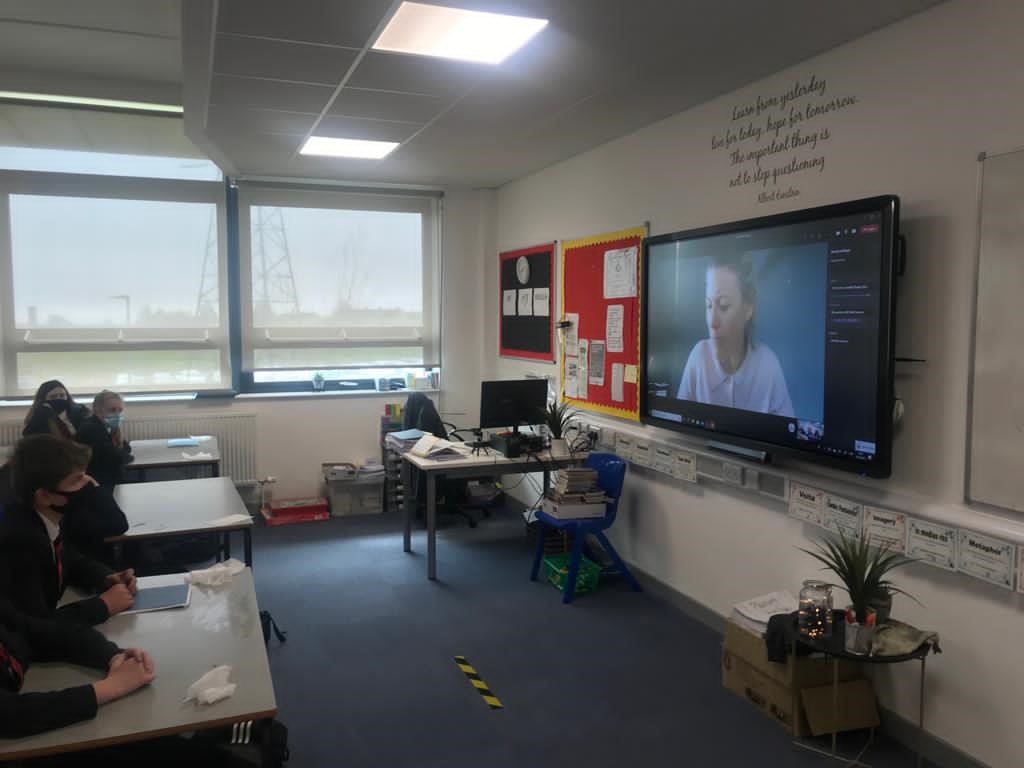 We are trialling this new scheme with two of our Year 8 classes over the next half term.
If successful the project will be rolled out to other secondary schools in West Cumbria.
The two classes will be given £50 each and they will compete to see who can make their money grow the most. Students will develop their team work and leadership skills and prizes will be awarded at the end, including for the most innovative idea!
Rebecca Stamper from Sellafield LTD and Gary Martin from McMenon are the mentors.
We look forward to hearing more about the projects next term! Good Luck Year 8!