We are loving having all of the students back in school, and finally able to take some photos of our STUDENT OF THE WEEK winners!
Well done everyone!
Year 7 – Samir Salame – nominated by Miss Hunter for having exceptional manners and always being polite.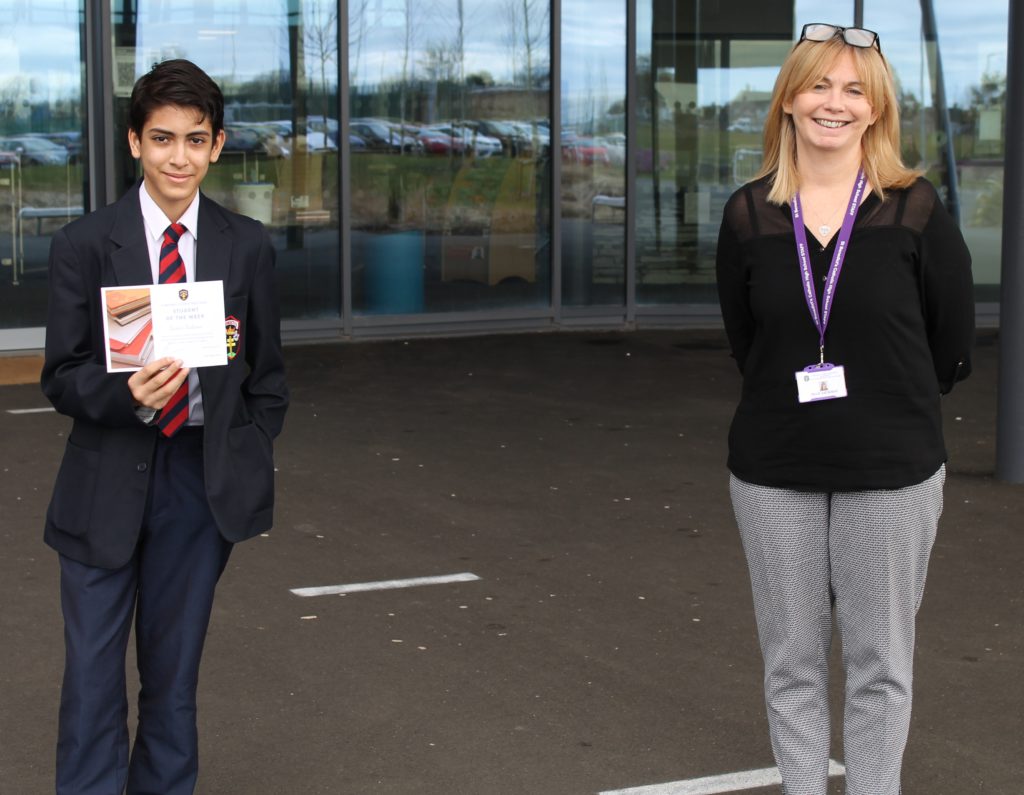 Year 8 – Jayden Ackroyd – for being such a lovely lad! He did fantastically well with his home learning and his behaviour is impeccable. He is very polite too.
Year 8 – Steven Jenkinson – for his work and engagement in English.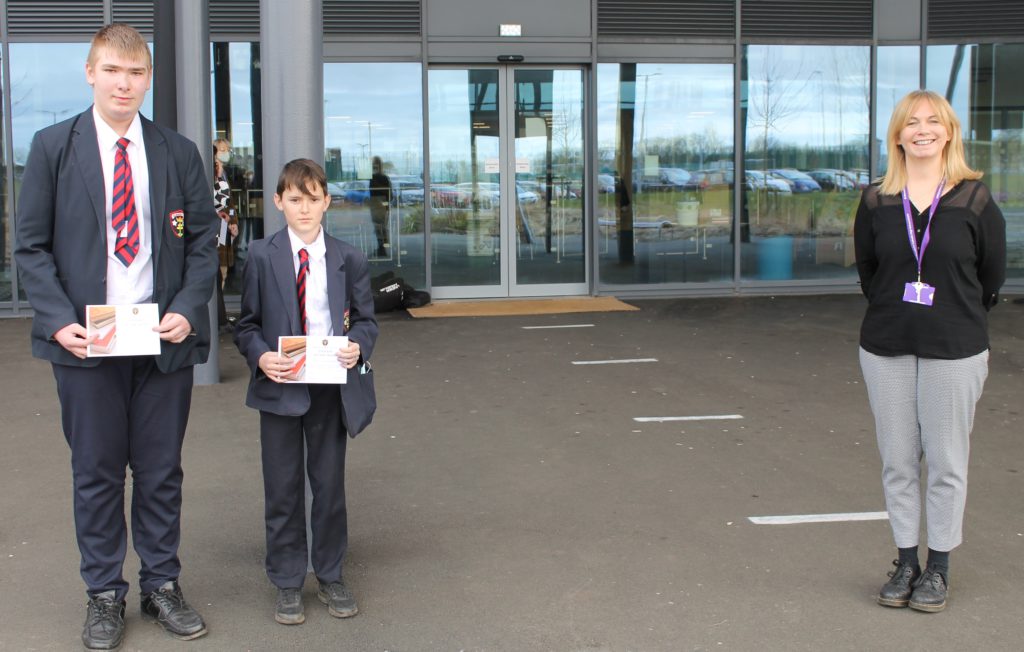 Year 10 – Euan Renkin-Chare
Year 11 – Neve Goodwin – for her hard work in History lessons.
Year 11 – Tiegan Quayle – for being respectful and polite.
Year 11 – Keylee Hayden – for the completion of all tasks in lockdown to a good standard in English.
Sixth Form – Sophie Munson, Yzabella Renton, Jake Rothery, Evan McDonald and Ashley Barella