Two of our Sixth Forms students have enjoyed success in their chosen sports this summer, and we would like to congratulate them.
Aaron Holliday from Year 12, was selected by UK Athletics to take part in the School Games National Finals, held at Loughborough University.  They selected athletes using the ranking system on the Power or 10, only the top placed athletes were chosen.
The school games was an opportunity for young athletes to take part in their own mini Olympics, competing in many sports including athletics, netball and swimming as well as disability sports.
It was all streamed live on YouTube so, although his family were unable to attend, they got to watch him which was a surreal experience.  He finished 7th on the day and really did himself proud.
Through the summer Aaron also finished 2nd at the Northern Championships and finished 1st at the Cumbria County Championships.  He's had a great season considering the difficult times we've been in.  Well done Aaron!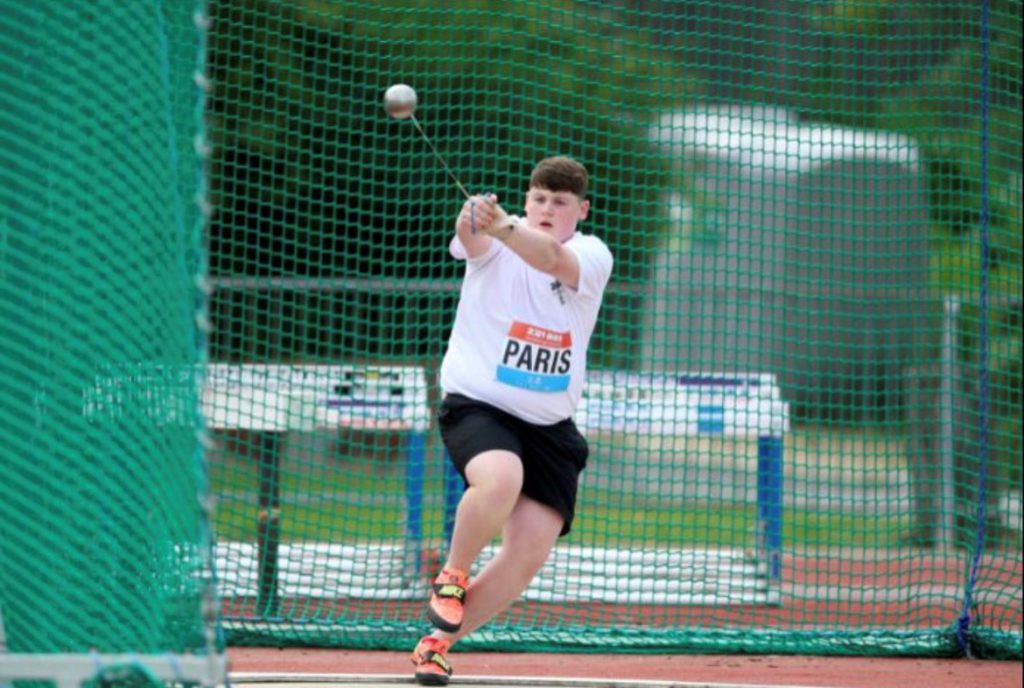 Also, Charleigh McGill from Year 13 has has major success in Taekwondo, passing her black belt grading. Charleigh has been practicing Taekwondo for 12 years, and was really pleased to have passed her 2nd Level Black Belt. She will now continue on the further levels.
Charleigh's Mam said:
"Myself and Charleigh's father are extremely proud of Charleigh. Even when the pandemic happened and her original grading was postponed on a number of occasions this has not deterred Charleigh from continually practicing to work towards this amazing goal. Charleigh has always been a determined person and the dedication she has shown to taekwondo throughout her life truly reflects this." 
Well done to both students, and keep up the hard work!!